June 5, 2023 by 360 Precision Cleaning
---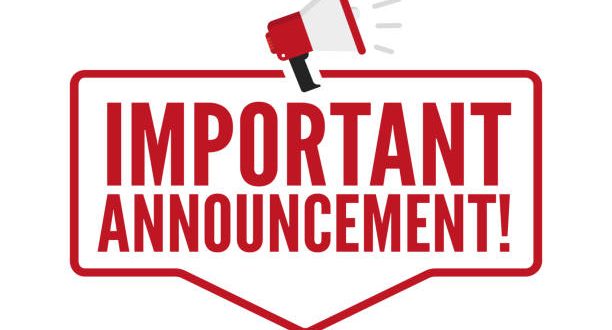 At 360 Precision Cleaning, we are thrilled to announce the expansion of our services in Phoenix, Paradise Valley, Scottsdale, and Tempe, Arizona! As a trusted name in the cleaning and maintenance industry, we have always been dedicated to delivering exceptional interior cleaning solutions for residential, commercial, and industrial clients. Now, we are excited to introduce two new services that will further enhance the beauty and cleanliness of your properties: professional power washing and comprehensive pool cleaning and maintenance. With our commitment to precision, reliability, and customer satisfaction, we aim to become your go-to cleaning and maintenance partner in the area.
Revitalize Your Surfaces with Power Washing:
Are your driveways, sidewalks, decks, or patios marred by unsightly stains, dirt, or grime? Our power washing service is here to restore their pristine condition! Equipped with state-of-the-art equipment and utilizing environmentally friendly cleaning solutions, our highly skilled technicians will effectively clean a wide range of surfaces. Whether it's removing stubborn stains, eradicating dirt and grime buildup, or revitalizing weathered exteriors, our power washing service will leave your surfaces looking brand new. Get ready to witness the transformative power of 360 Precision Cleaning!

Dive into Sparkling Clean Pools:
Maintaining a clean and inviting pool can be a challenging task. That's where our new pool cleaning service comes in. Our team of pool care experts possesses extensive knowledge and experience in pool maintenance. From skimming and vacuuming to balancing chemicals and inspecting equipment, we handle every aspect of pool cleaning with precision and care. Sit back, relax, and let us ensure that your pool remains crystal clear and ready for you to enjoy. With 360 Precision Cleaning, your pool will be an oasis of relaxation and fun!

Why Choose Us?
At 360 Precision Cleaning, we pride ourselves on providing exceptional service and delivering outstanding results. Here are a few reasons why we stand out from the competition:
Experience and Reliability: With years of experience in the cleaning and maintenance industry, our team has honed their skills and expertise to deliver exceptional results.
Cutting-Edge Equipment and Eco-Friendly Solutions: We invest in top-of-the-line equipment and utilize eco-friendly cleaning solutions to ensure the best possible outcomes for your property.
Customized Approach: We understand that each client has unique needs, which is why we tailor our services to meet your specific requirements. We take the time to listen to your concerns and develop a personalized cleaning plan.
Timely and Efficient Service: We value your time and strive to complete our services promptly and efficiently, without compromising on quality. We understand the importance of meeting deadlines and delivering on our promises.
Excellent Customer Service: Our friendly and knowledgeable staff is dedicated to providing exceptional customer service. We are always available to address your questions, concerns, and special requests, ensuring a smooth and pleasant experience from start to finish.
Contact Us Today!
Ready to experience the transformative power of our power washing and pool cleaning services? Don't hesitate to reach out to us for a free consultation or to schedule an appointment. Visit our website at https://www.360precisioncleaning.com or give us a call at (928) 756-6969. At 360 Precision Cleaning, we are excited to be your trusted partner in creating cleaner and more beautiful spaces for you to enjoy!