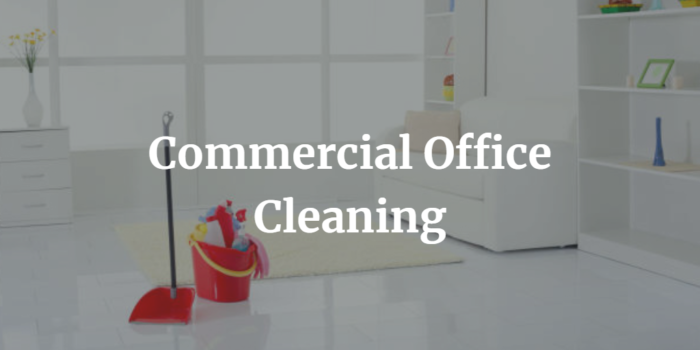 Commercial Office Cleaning
What commercial and office cleaning services include?
Running a business can already take up a majority of your time. Cleaning your office is not something else you want to add to your schedule. A Commercial and Office Cleaning service is important to keeping a healthy workplace. We will keep offices and common areas clean and free of trash. We will also fully stock them with supplies where needed. It helps reduce workplace illnesses, and help you better manage the cleanliness of your office stress-free.
We specialize in commercial office cleaning and janitorial services throughout the valley. Our service area includes: Phoenix, Scottsdale, Tempe, Chandler, Glendale, Peoria, Surprise, Gilbert, Mesa, and the surrounding areas. A regular and professional janitorial service helps support a healthy work environment that keeps your employees healthier, and more productive. We do not rush our cleaning service, or take any short-cuts on the job.
Our core values of honor, courage, and commitment are the driving force which guides and direct everything we do, and pushs us to go above and beyond. We take each job seriously, and pay attention to the details. As a proud family owned and locally operated business in Central Phoenix, we take great pride in the professionalism of our cleaners, and the quality of our work.
Commercial Office Cleaning on Your Schedule
We offer flexible scheduling options for daily, weekly, or bi-weekly custodial services. Our commercial janitorial services include vaccumming, window cleaning, emptying trash, light dusting, and any other service you request. 360 Precision Cleaning Technician's cleaning checklist helps us ensure we do everything we say we are going to do every time we are on the job. Our five star rated commercial cleaning staff is extremely friendly, reliable, and detail-oriented. We will remove all bacteria and germs, and leave your workspace fresh and clean! Our company has five star reviews on Google, Facebook, Yelp!, HomeAdvisor, and many other top review sites.
Contact us today at (480) 418-3007 for a free quote, or visit our online booking form to schedule your appointment!