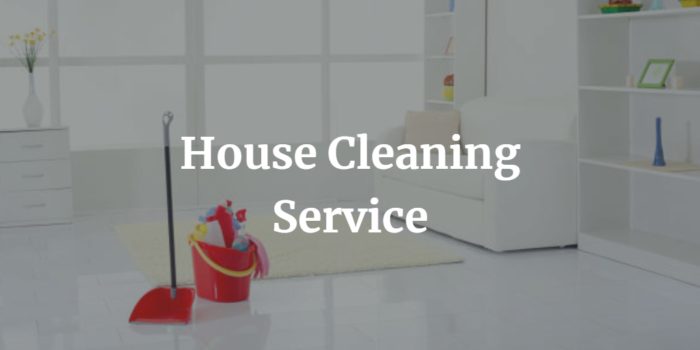 Residential Home and Apartment Cleaning Service
Walking into a clean house is an amazing feeling! 360 Precision Cleaning has been helping our clients remember what this feeling feels like since 2014. We have become one of the most trusted names in apartment, condominium, home cleaning services.
When you call and speak to one of our customer care specialists we start working on your very own custom cleaning plan. We use this plan as the basis for our future recurring cleaning services, and the best part is that you can update it as whenever you choose. Our Cleaning Technicians our trained to pay attention to detail, and clean each client's home as if it was their own. We hire cleaners with a passion for service, and desire to exceed your expectations everytime we clean your home.
With 360 Precision Cleaning we arrive to your home on time, and ready to get to work on your custom cleaning solution. We guarantee our service so that you can have peace of mind, and most importantly more free time in your day to do what you love most!
You can hire 360 Precision Cleaning to clean your apartment or condominium every week, bi-weekly, or monthly whichever frequence you need we can accomodate you and your schedule. We can also help you at the end of your lease with our deep cleaning service. A deep house cleaning is usually what is required to make sure you get your security deposit back.
BOOK APPOINTMENT
---
Apartment and Residential Standard Cleaning Service
Kitchen
Clean cabinets exterior
Wipe appliance exteriors: fridge, dishwasher, microwave (inside as well) and stove top.
Wipe and disinfect counters
Clean and disinfect sink
Empty trash and change bag
Wipe down all mirrors and dust light fixtures
Sweep and mop floors
Family Room
Dust all surfaces
Vacuum carpet / sweep & mop
Vacuum stairs / sweep & mop
Empty trash
Wipe down all mirrors and dust light fixtures
Bedrooms
Dust all surfaces
Tidy up, change linens and make beds (*Will only be done if fresh linens are left on top of bed)
Vacuum carpet/stairs
Empty trash
Wipe down all mirrors and dust light fixtures
Bathrooms
Wipe down the outside bathroom cabinets
Clean and disinfect: sink, showers, tubs, and shower heads
Scrub Toilets
Empty trash
Sweep and mop floors
Wipe down all mirrors and dust light fixtures
Other
Sweep and mop inside of the laundry room
Clean your dryer's lint screen
Book Your House Cleaning Appointment Now!
Give us a call at (480) 418-3007 for a free quote, or visit our online scheduling form to schedule a cleaning today!