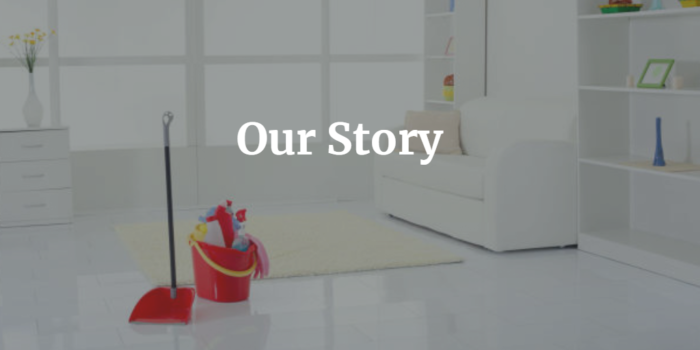 360 Precision Cleaning is a family owned and operated residential cleaning and commercial office cleaning business based in Phoenix, Arizona. We specialize in serving the Central Phoenix and surrounding metro areas. Through our exceptional professionalism, efficiency, and ethical standards, we aim to WOW you by providing premium service that keeps our clients coming back! Whether you need to hire us for weekly/monthly maid services, move in or move out cleanings, a deep cleaning of your home, or just need help cleaning your vacation rental we have you covered!
How Our Story Began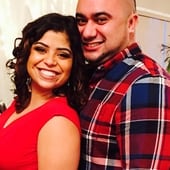 Yadira began her journey working in the financial services industry working as a bank teller, and was quickly promoted to Business Banking and Branch Manager at the flagship PNC branch in downtown Indianapolis after a couple years. During her time as a Business Banking and Branch Manager, she worked with consumer and business banking clients for a wide range of services such as consumer and commercial lending, checking/savings accounts, and consumer and business credit services. The knowledge gained helping her customers better manage their finances, but more importantly helped them plan and achieve their financial goals. Her management experience taught her not only how to manage and hire staff for her team at PNC, but also was a turning point that helped her realize her desire to start her own business.
John was in the US Navy as a Hospital Corpsman, and also served in Fallujah and Ramadi during Operation Iraqi Freedom with 2nd Intelligence Battalion, 2nd Marine Expeditionary Force based out of Camp Lejuene, NC. After leaving the Navy, John enrolled at Indiana University to study Sports Marketing & Management and Entreprenuership. Aside from academic studies, John was also heavily involved in the IU community, and as the Latino Outreach Coordinator for the City of Bloomington. After graduation, John knew he wanted to own his own business, and started a digital marketing agency called Plutone Web Solutions in 2007. During this time, John recognized that he not only enjoyed helping his client's grow their business through digital marketing, but that when the time is right he wanted to start a cleaning business with the right partner when the time was right.
While employed with full time jobs, John and Yadira started a cleaning business, and started doing deep cleans on nights and weekends. As they started to gain more happy clients, they started to consider the idea of working on the business full-time. After moving from Indianapolis to Phoenix, they decided to take the plunge into running the business full-time, and have never look back. Now with 360 Precision Cleaning as their full-time focus, they have been able to greatly expand their business, and bring their professional cleaning services to more customers than they could have imagined. Together they share the same motto, "To make each client's life easier and more enjoyable with our professional cleaning services."
Our Promise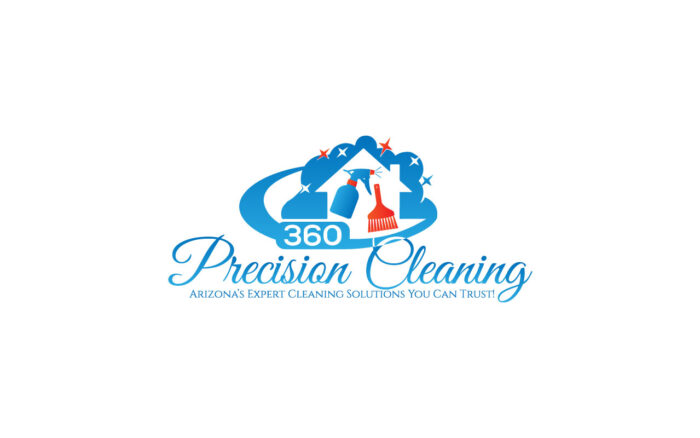 Our goal at 360 Precision Cleaning is to make our customers the center of everything we do! We aim to serve the best possible way and build lifelong relationships with the clients we serve. We guarantee that if you are not happy with the service, you can notify us and we will make it right! If you are still not happy, we will refund the entire amount of the cleaning price. Your happiness is our priority and we look forward to earning your business. If you would like a quote, or any more information about 360 Precision Cleaning please contact us here.
"Our mission is to serve with the highest level of service and provide our clients an exceptional experience. Every time." – Yadira
Book Your House Cleaning Appointment Now!
See Our 5 Star Reviews On…