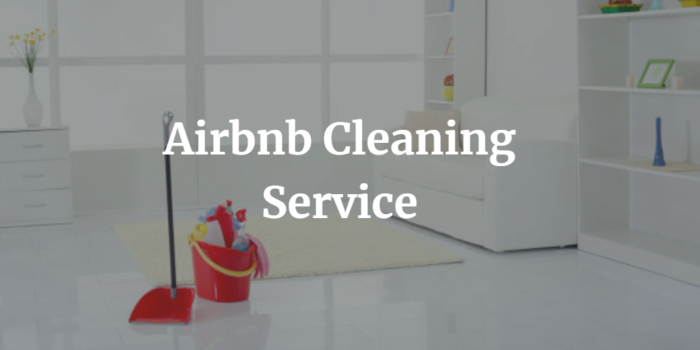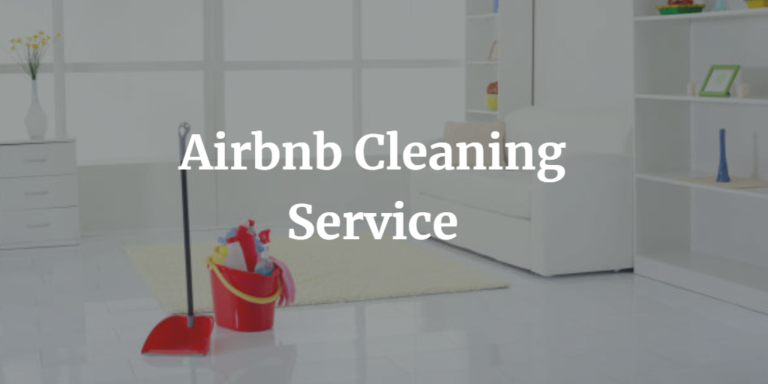 Airbnb Cleaning Services
Does Airbnb offer cleaning services?

No. Airbnb does not offer cleaning services. The cleanliness of your units can make or break your listing, and the average nightly rate you can collect. Our five star hotel style Airbnb Cleaning service helps hosts and property managers keep their units clean and ready for the next guest to check-in. We will help your unit standout, and maximize its' profit potential.
Are you searching for a trusted and reliable team of experts who specialize in providing Airbnb Cleaning Services? Well, you have come to the right place!
The Benefits of Using Us for Your Airbnb or Short Term Rental
Who We Are
360 Precision Cleaning is a highly-rated veteran-owned company that specializes in a complete Airbnb cleaning service for Airbnb property managers, owners, and hosts. We can make your life easier, and help you get your units back on the market faster so you can maximize your rental income! We can help you take care of one of the most time consuming aspects of managing short-term rentals. We can help you turn your properties into a truly passive income stream.
Our Services

Call now to speak to a Vacation Rental Expert today to learn how our process helps vacation rental owners maximize the profitability of their rentals! 

Why Work With Us
Currently, we have over 160 Airbnb units in Phoenix, Scottsdale, and Tempe Arizona areas under contract. Our clients vary from individual single-unit Airbnb owners to large global multi-unit property managers and owners. No matter what your needs might be, we would love to learn more about your situation, and how we can help you maximize your profit!



Click Here to Speak to Our AirBnb Cleaning Specialist