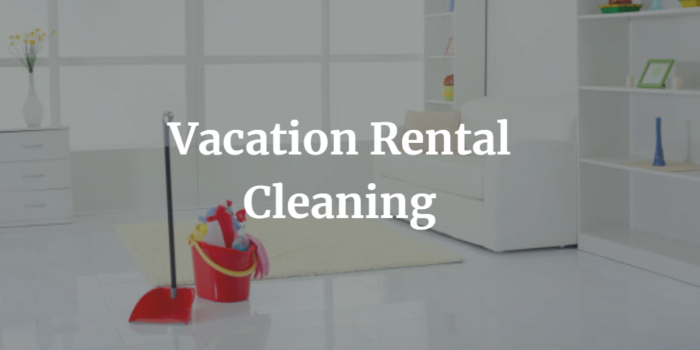 Arizona's Best Vacation Rental Cleaning Service
What does a Vacation Rental include?
A vacation rental, also sometimes called a turnover cleaning, goes above and beyond what you'd expect from a standard house cleaning. Housekeepers need to be ready to provide a higher level of service, and handle tasks like: Cleaning the linens that were used by previous guests. Sanitizing surfaces after previous guests check out.
Guests expect to enter a clean property, and for some guests their expectations can go far beyond what you might think. The most types of complaints that guests make usually involve the bathroom and kitchen. A vacation rental cleaning service involves quite a few additional steps when compared to a standard house cleaning.
Our Professional Vacation Rental Cleaning Service provides five star cleaning and turndown services to make sure your listing is always ready to accept guests. 360 Precision Cleaning makes managing your vacation rental a painless process. Our professional cleaning crews are vetted through a thorough interview process that includes a background check. We cover hosting, cleaning, laundry, and key management services between guest stays.
BOOK APPOINTMENT
What Our Vacation Rental Cleaning Service Includes:
We can help you take the hassle out of hosting. Our Vacation Rental Cleaning Service includes:

Backed by Our Customer Satisfaction Guarantee
Experienced and Background Checked Cleaning Technicians
Cleaning Supplies Included
Secure and Streamlined Payment Process
and much more!
Our company has five star reviews on Google, Facebook, Yelp!, HomeAdvisor, and many other top review sites.
Give us a call at 480-418-3007 for a free quote, and to speak with one of our Vacation Rental Specialists!