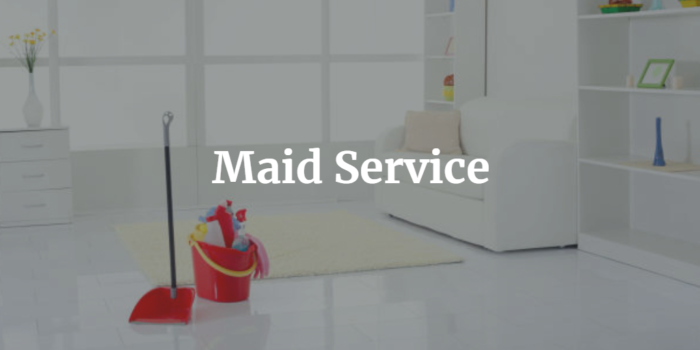 Maid Service
What does a Maid Service include?
Maid services usually include dusting, vacuuming, sweeping and mopping the floors in all rooms. Cleaning bathrooms, including mirrors, toilets, showers and baths. Cleaning the kitchen, including wiping down appliances, counters, sinks and cabinet doors, and much more.
House cleaning is not a task that many enjoy. Spending time with family and friends, or any other activity usually sounds better than cleaning. That is one of the many reasons hiring a professional maid service can help your beautiful home shine! Once you hire a professional cleaning company, like 360 Precision Cleaning, you will be able to relax and enjoy your extra free time however you choose. Stop being worried about having guests over because you have not cleaned in awhile. Maid service cost varies depending on the number of cleaning hours you purchase.
BOOK APPOINTMENT
Recurring Maid Service
Looking for more frequent assistance cleaning your home? Hire 360 Precision Cleaning for your weekly, bi-weekly, or monthly recurring maid service. We can help you maintain your home consistently so you can live stress free knowing your house is squeaky clean.We are flexible and more than happy to accomodate your busy schedule. We know you are busy, and want to make the process as smooth as possible for you. Our company has five star reviews on Google, Facebook, Yelp!, HomeAdvisor, and many other top review sites.
Book Your House Cleaning Appointment Now!
Give us a call at (480) 418-3007 for a free quote, or visit our online scheduling form to schedule a deep clean today!