February 4, 2018 by 360 Precision Cleaning
---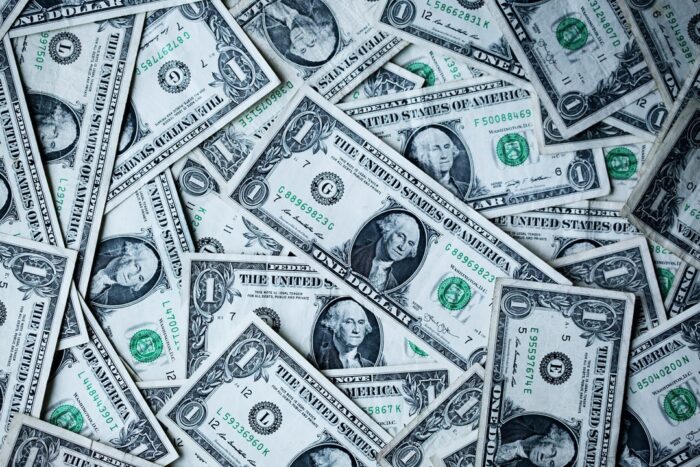 You've got everything packed up, and you're ready to move out and on to someplace new. Sounds exciting…but there are still a few things you'll want to put together before you leave the old house for good.
There's a saying that goes "leave it better than you found it", and it can be applied to your former house. Making sure everything is tidier for the next family is a big deal, as it leaves a good impression of you and adds value to the house.
However, you don't have the time or experience to do a spotless job. That's why you hire the professionals to do it for you. But what are house cleaning rates that you'll be charged to have the job done?
We'll help you figure it all out. Read on to learn more.
How to Calculate House Cleaning Rates for Your Home
Contrary to popular belief, move out cleaning services don't really vary much between companies. It really comes down to how many rooms you need to have cleaned.
The average price for a clean-up is around $40-60 dollars per room, with the average job at a 1,000 square foot house being around $175 to $225 dollars. That's honestly not a bad price for a good cleaning service.
Of course, if your house was left in poor shape, you'll be charged extra for making the house cleaners go the extra mile.
In most cases, the house cleaners will go through each room with a pretty general checklist: dust off everything, clean off any appliances left behind, wipe down the baseboards, vacuum and sweep the floor, etc.
Since the cost tends to go by the number of rooms and not necessarily by how much is in each room, you can be pretty sure that the rate will remain consistent throughout (though that may change depending on what's in the room).
If you're looking for extra services, be prepared to be charged a bit more. Extra services would be things like cleaning out the fridge, going through and cleaning out the cabinets, or even cleaning off the windows.
Don't forget that house cleaners not only clean the house itself; they can also take care of furniture and carpet cleaning as well.
Each of these services will have their own separate charge. Windows tend to be $5 while waxing and carpet cleaning average from $0.25 to $0.50 per square foot. Furniture sizes vary greatly but expect to pay $50 to $100 for a couch.
All in all, the prices you can get for the services rendered are simply an amazing deal. Make sure you take advantage of it and get a house cleaning service at your home today.
Total Cleaning for a Totally Good Price
Now that you know how much house cleaning rates tend to cost, you need to make sure you get the job done right by a company that you know you can trust. We're certain that we fit the bill.
Our dedicated workers make sure to do the job right the first time. We offer the best in move in and move out cleaning services, as well as house cleaning services, maid services, commercial office cleaning, and a lot more.
If you happen to have any questions or concerns, please don't hesitate to reach out to us. We'd be happy to answer anything you would like to know.
We hope to hear from you soon.