January 22, 2019 by 360 Precision Cleaning
---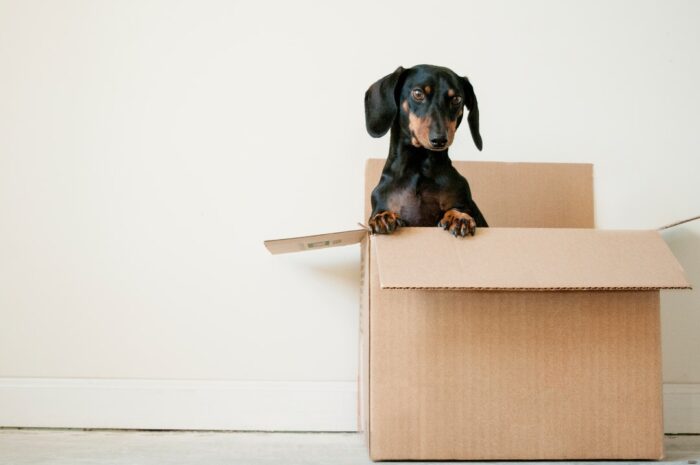 Are you planning a move in the future? Moving is stressful enough. Worrying about cleaning and whether or not you'll receive your security deposit shouldn't be an added stressor.
Abnormal cleaning costs are one of the reasons tenants don't get their full security deposit back after moving out of a house or an apartment.
Hiring a move out cleaning company can make your move far easier, but what's included in a typical moving out checklist for a cleaning service? Check out all the things that should be on your move out checklist.
Bedrooms and Living Rooms
Something that you can expect from move out cleaning services is the cleaning of individual rooms. Light switches will be wiped down. Baseboards will be cleaned. You can also expect dusting and cobwebs to be removed.
Ceiling fans should be cleaned as well during the move out cleaning process.
Baseboards and Doors
When move out cleaning is taking place, in addition to all the rooms, all the baseboards ss the house will be cleaned. This includes hallways.
All doors will also be cleaned. Professional cleaners will remove dirty fingerprints and dirt from doors and doorways.
Trash Take Out
You should expect that all trash will be taken out and properly disposed of. Once the move out cleaning is completed, all trash will be removed from the home or apartment.
Interior Windows
One of your least favorite cleaning chores may be windows. Don't worry, though, because one of the cleaning services that you can expect is windows. All interior windows will be cleaned during the move out cleaning services.
Window sills, frames, and any shades or blinds will be dusted as well.
Floor Clean Up
All floors throughout the home should be cleaned during move out. Carpets will be vacuumed. Wood and tile will be swept and mopped.
Bathrooms
Bathrooms will be cleaned including wiped down and disinfected. Toilet bowls will be cleaned as well as around the tank. Sinks, tubs, and showers should be wiped down as part of the moving out checklist.
Cabinets should also be wiped down as well as any doors and handles.
Kitchen and Laundry Room
When it comes to moving out, you definitely don't want to neglect the kitchen and laundry room area. Appliances should be wiped down. Counters will need to be wiped down and disinfected.
All cabinets should be wiped down. The stove hood range should also be wiped down. If you want deep cleaning performed on the stove and refrigerator, be sure to ask if this service is included or if it will be an extra cost.
Check Chores Off Your Moving Out Checklist
The benefits of hiring professionals to come in and check chores off your moving out checklist are numerous. You will have the time freedom to focus on other aspects of the move and also have a better chance of securing your full security deposit.
Are you ready for an estimate from a professional cleaning service? Contact us today. We strive to provide an excellent cleaning service so that you can focus on more important things.